My opponent, and the Democratic Party, want you to believe that I am against public safety and first responders. They've have spent more than $15,000 trying to convince voters of this truth. They point to my voting record, and the numerous times, I have voted against funding Whatcom County's Paramedic Training program as proof.
What they're not telling you – is why I voted no. I think our community has a right to know the full truth.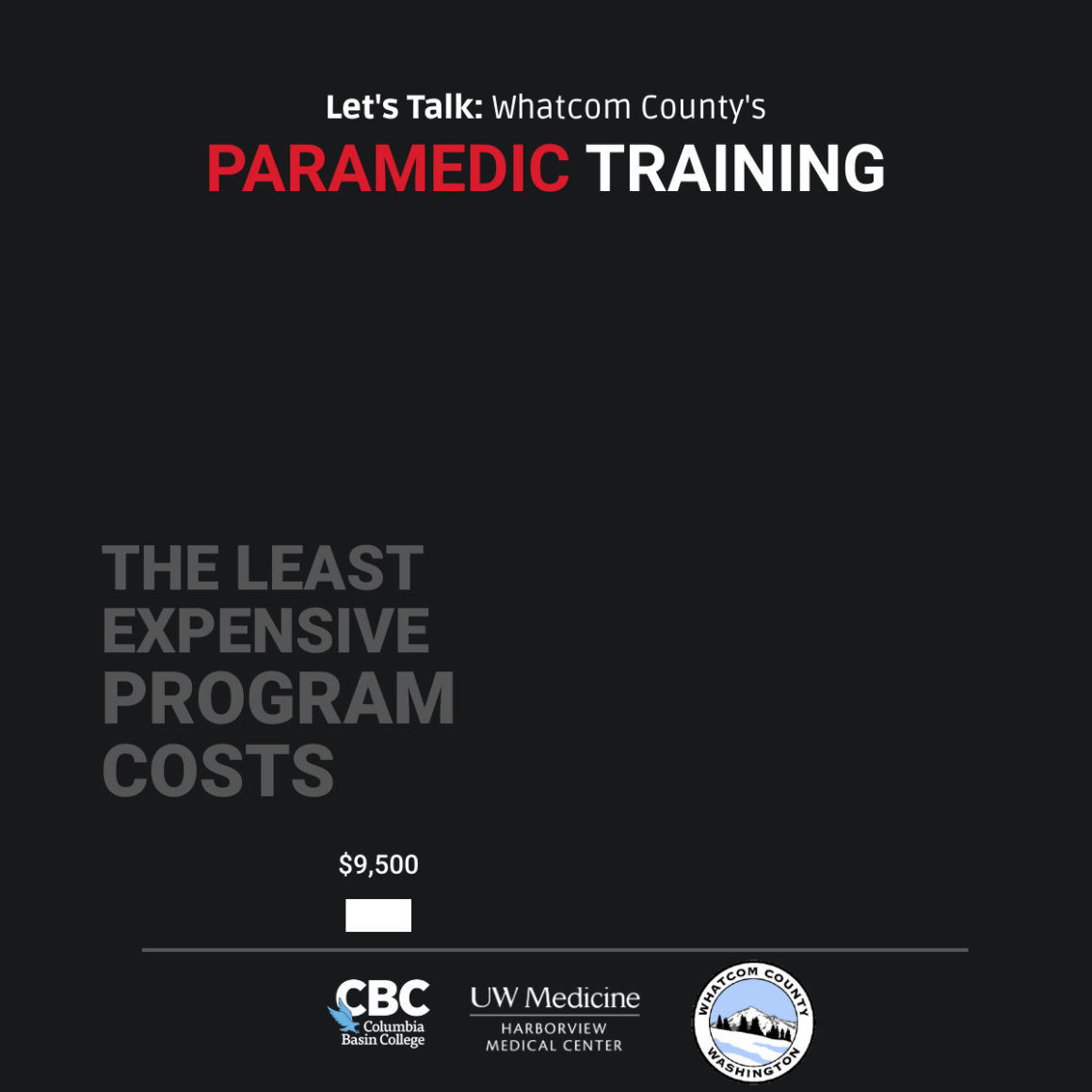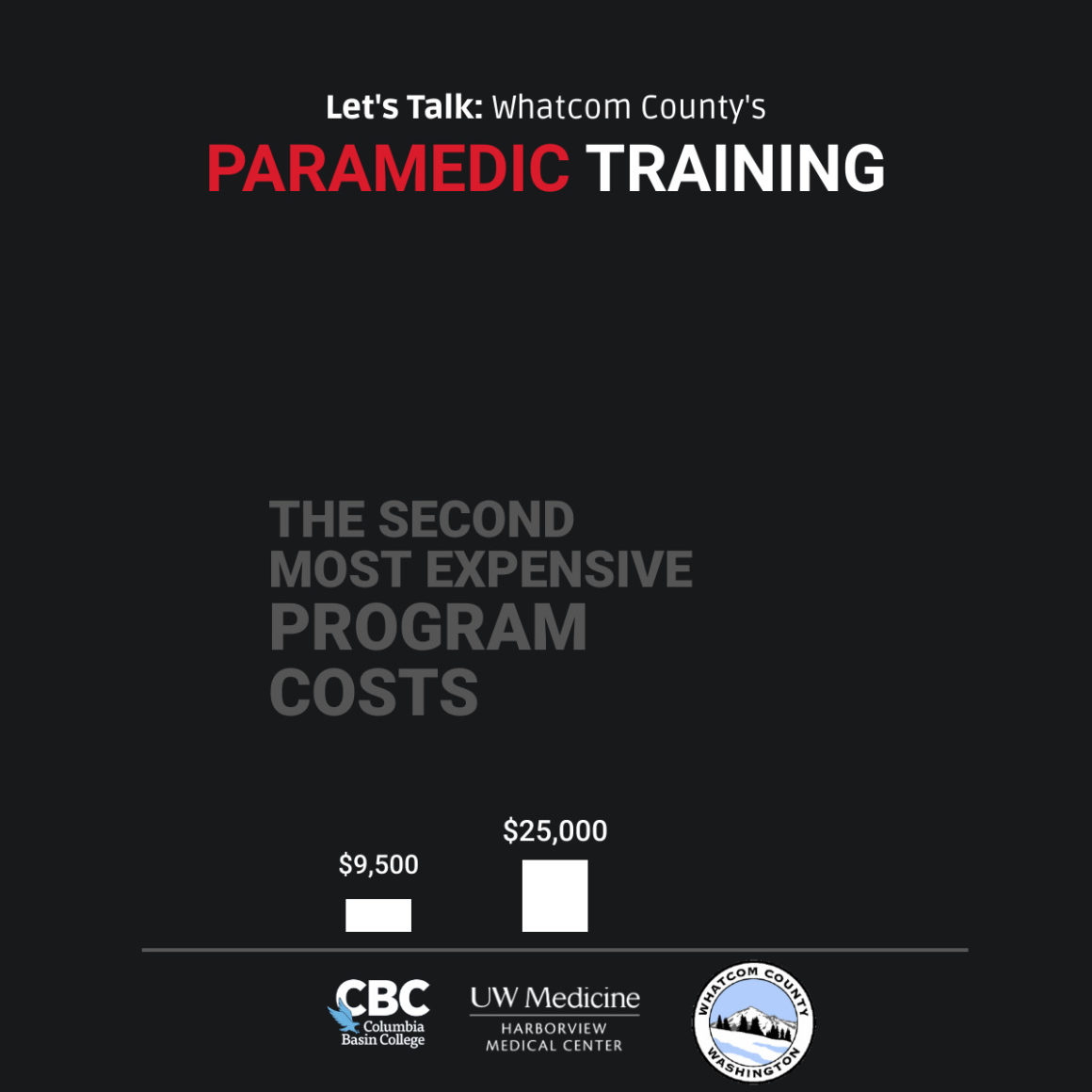 Whatcom County's program costs 11.75 times more than Harborview Medical Center's program – the next most expensive program in Washington State which costs $25,000.

We are more than 30x times more expensive than the cheapest program in Washington State – which is run by Columbia Basin College at a cost of $9,500.

The average Paramedic Training program costs $15,000 in Washington State.

The cost of this program has skyrocketed from $0 in 2016/2017 to a projected $1,555,200 in 2022.
Our program is run by Bellingham Fire, and costs $293,982 per student.

We frequently turn away applicants who completed training at one of these other State programs.

Whatcom County taxpayers cover 100% of the program costs.

The 4 member council-majority, who vote in favor of this expense every year, are all endorsed by the Bellingham Firefighters Local 106.

I believe other counties have created a more successful model which we should follow. 100% of our training program, and it's operations, should be turned over to BTC or WCC.
Let's show them that our community support is strong than their checkbooks – share this message and see if your friends/family will too.
Download Document