We're making a difference.
It's not always easy and sometimes feels impossible, but we are making a difference. Here are a couple areas we've had an impact together.
Computers for Kids
Families & Community
How one resolution helped reduce our environmental impact, support families in need, and save the county money.
Tiny Homes vs Beds
Homelessness
The choice between $1,600 beds and sheltering more people. The County Council chose beds, here's why I disagreed.
Fighting for Transparency
Transparency
A mislabeled billed, unknown changes, and a forced vote. Yes, I think that's a problem.
Striving to be a better

Leader & Role Model

In 2017 I ran for office for the first time. I did so because I wanted to show my children a better example of leadership. Good leadership isn't doing what ever it takes to get ahead, win, or benefiting yourself.

It's about listening to others, doing what's right -even when it's hard, being consistent, telling the truth, and more. I invite you to learn more about the rules of leadership. These are the rules I created for myself, so I could be the role model my children are one day proud to follow.
Tyler is an amazing human being, he's passionate about what he does and wants to be a changing factor. Like and follow his page to learn more about him and how he wants to help our community.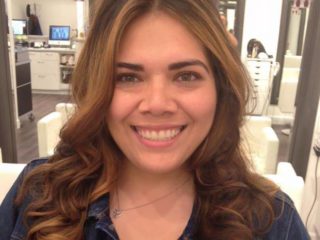 Melinda Herrera
Tyler rocks! More than a decade ago I had the chance to see him burst upon the Portland's vibrant neighborhood scene. He's a born leader with sleeves always rolled up. Jumped in, figured things out, proposed great options, listened to people, acted. Couple this spirit with his entrepreneurial skills and you have the real deal you need for a Whatcom County Commissioner in Tyler Byrd.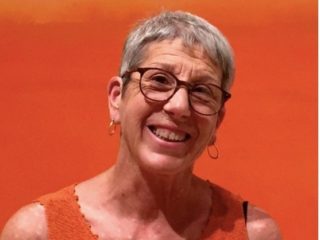 Carol McCreary
I'm pretty excited to see someone like Tyler Byrd step up and run for county council. He is smart, thoughtful and service-oriented. I endorse Tyler because I know he cares more about people than politics. Tyler will represent the best interests of the people in Whatcom County.

Luanne Van Werven